Jacaranda Club
offers spacious, affordable apartment homes conveniently located just west of Downtown Fort Lauderdale.
Welcome to Jacaranda Club. Live. Walk. Thrive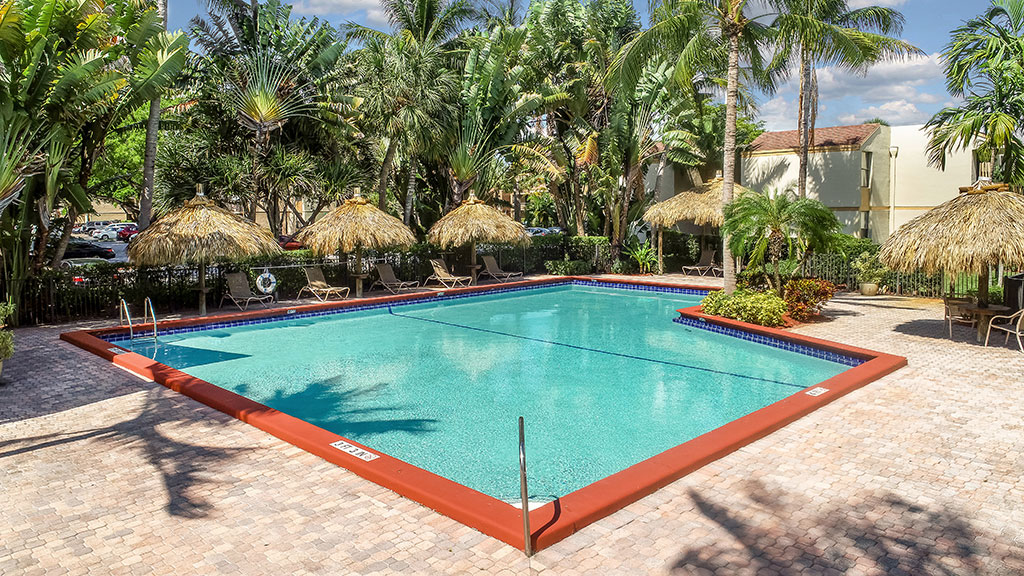 Situated just west of Downtown Fort Lauderdale, Jacaranda Club offers an upscale community and incredible amenities in classic Floridian style, all in close proximity to outstanding shopping such as Sawgrass Mills Mall, restaurants, and more. We are also within minutes of Nova University for students looking to stay off campus. This is a perfect place for pet owners who will enjoy our spacious big dog park and little dog park. Each pet park comes with obstacles and an abundance of room for your pet to roam and play in. Come home to Jacaranda Club and experience the natural beauty of Fort Lauderdale in one of the city's best kept residential secrets.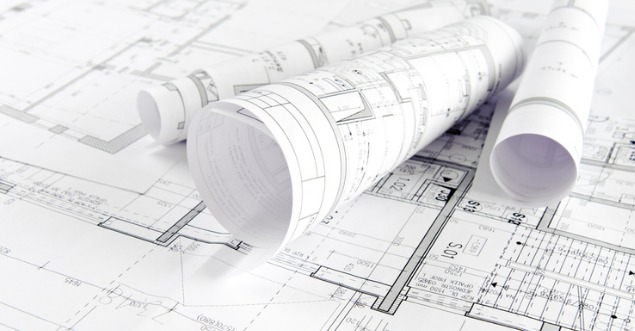 Jacaranda Club has a host of models and configurations. Click below to learn about available units, their amenities, and current pricing.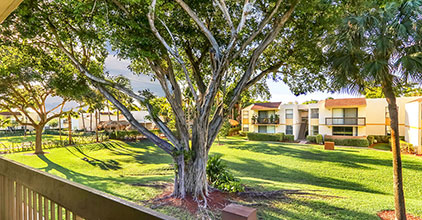 We think you'll love our location in Plantation FL. Click below to discover shopping, schools, restaurants, and more.
⠀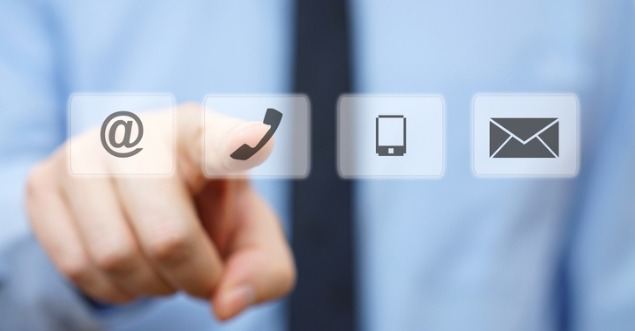 We would love to hear from you. Please call us or submit one of our contact forms. Our leasing staff will be in touch with you shortly!
⠀